Ebiken has revamped and launched a new line of Shrimp foods in the USA & Canada. The former brand these lines of food went under had received such positive reviews that closing it because of 1 persons actions would be unfair to the many hobbyists. So after selling off the former brand and continually getting requests to wanting to carry or restart the line. I've decided to offer it to a forum in US that has been nothing but supportive, SCAPE ( Southern California Aquatic Plants Enthusiast ). The first shipment of these products has been shipped and will be available in the US very shortly. Below are pictures and details of the line. All CANADIAN orders processed through the e-mail ebikenwholesaling @ gmail [dot] com will have 50% of all proceeds donated back to SCAPE every quarter in support of SCAPE.
A shot of the entire line of Scape Brand foods.
WATERMARKED PHOTOS OF EACH LABEL BELOW
All packages are 25 grams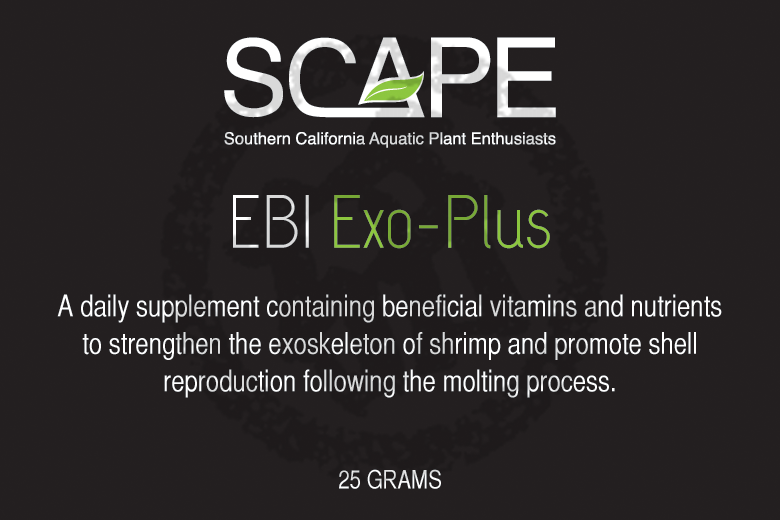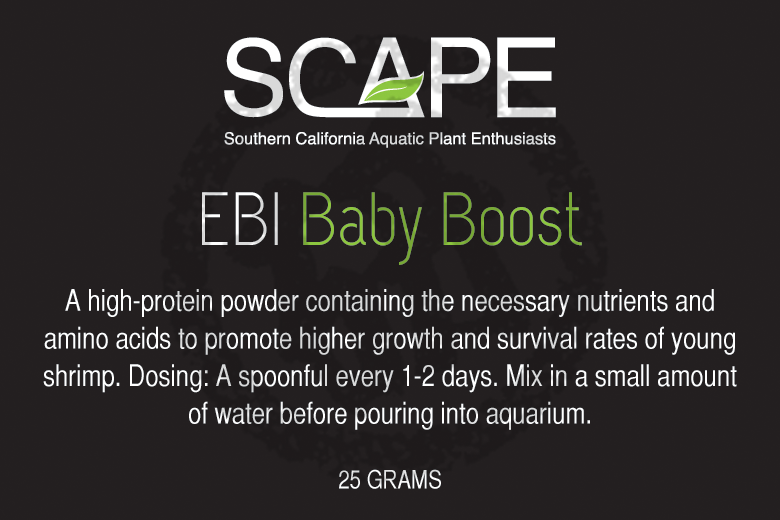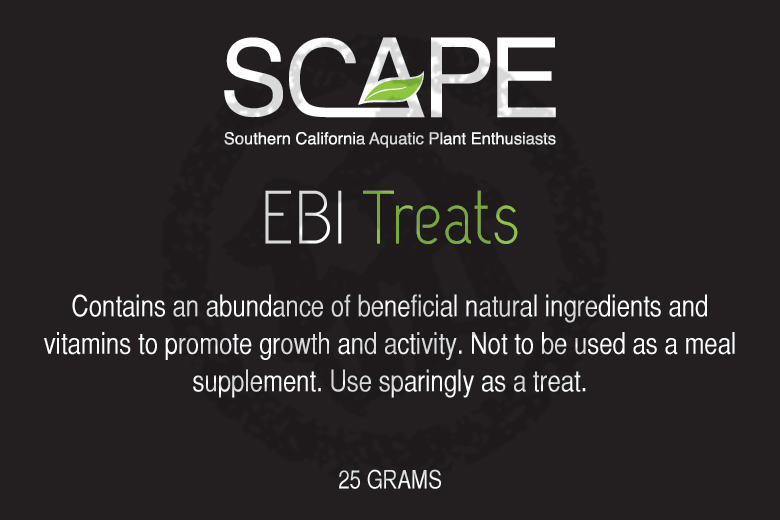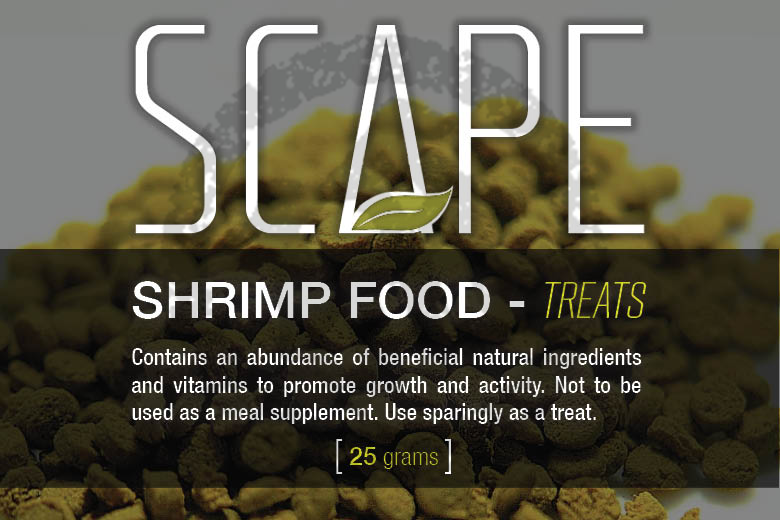 Picture of shipment going to USA

Extra bonus picture!