First off, I'd like to congratulate a good buddy of mine (Stephan) whose gone to the Philippines to finally settle in and get married =P (Special note/ piece of advice to him: BETTER HURRY UP AND SETUP A NEW RACK SYSTEM BEFORE YOUR WIFE COMES BACK AS WELL!) For the past month I've been very VERY busy packing and shipping out before and during the holidays. Below are some shots that I've remembered to take with the little time that I had.....
The 6 labelled boxes being shipped to USA. over 3000 shrimp.... This will be interesting....
2 of the boxes will be shipped to Seattle and the other 4 will be to San Francisco via Air Canada.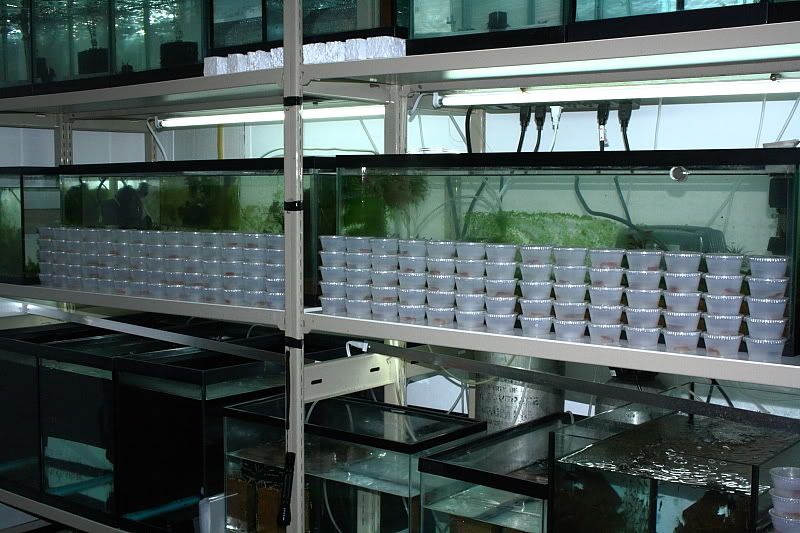 The preparation of shipping the CPO's......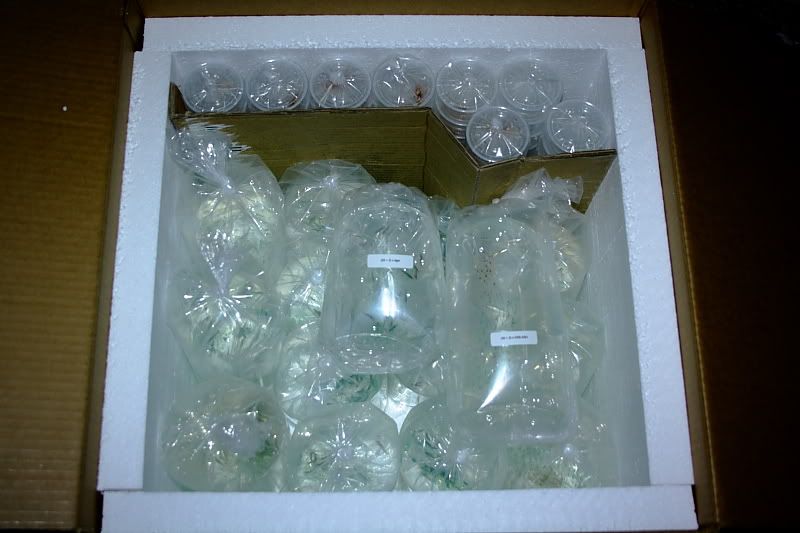 Completed box number 1. With CPO's lined in columns of 9 on the top of the picture. I was told by the consignee that a forklift was needed to move this puppy..... lol (my aching back)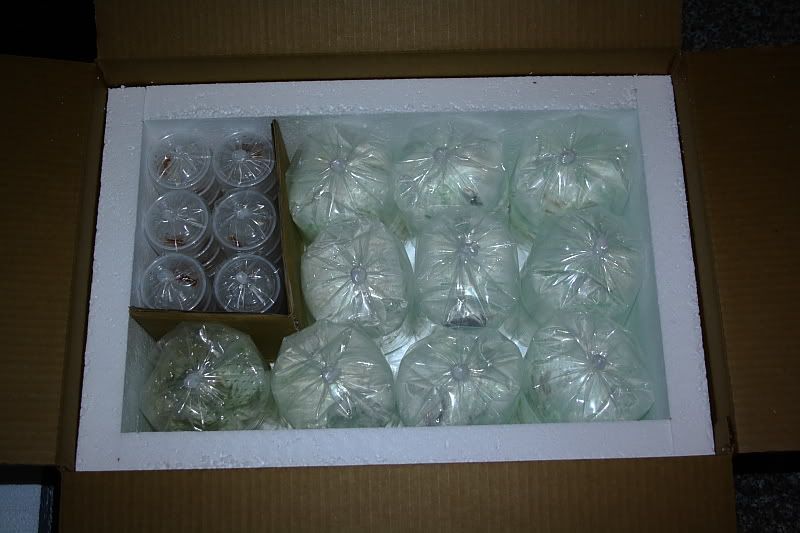 Box 2 for Seattle with more CPO but columns of 5. HOW MANY CPO DID THIS AHEM* ORDER!
Wanted to get a shot of the entire shipment at AirCanada but forgot and was too tired.... This was suppose to be shipped near midnight of the 29th but instead shipped on the morning (at 5am) of the 30th with departure time around 9am. Thanks to Charles and Patrick of Canadian Aquatics for being there as well and staying with me until I finished shipping out the order. And thankyou pat for the breakfast from BK =) Your like the mother I never had =P
In the last few days I've had to ship another 4 end user customers and 1 distributor..... lack of sleep, coffee, no sleep, coffee..... below are a few of the packages.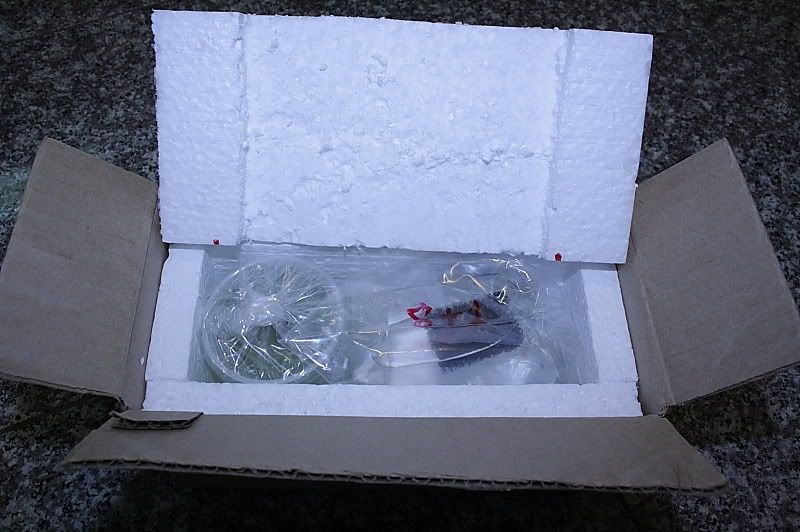 Whats that cut void in the styrofoam for?.....
WOOHOO score! perfect fit for a heat pack!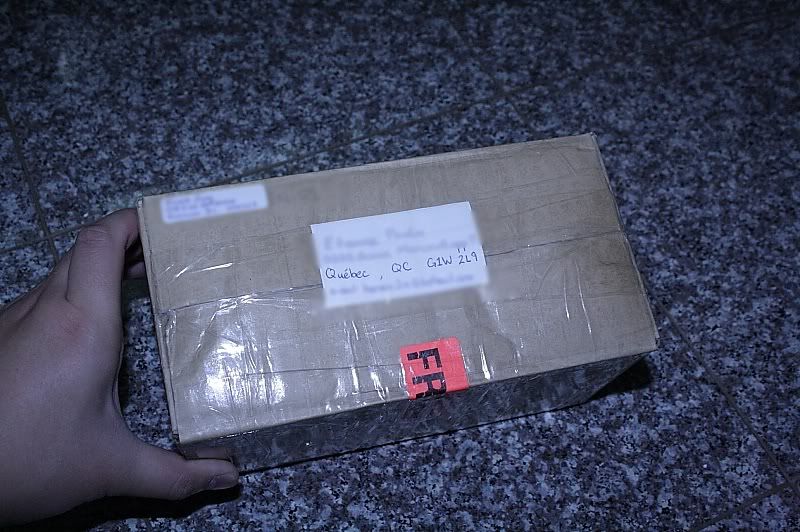 AHHH the finished product to Quebec =)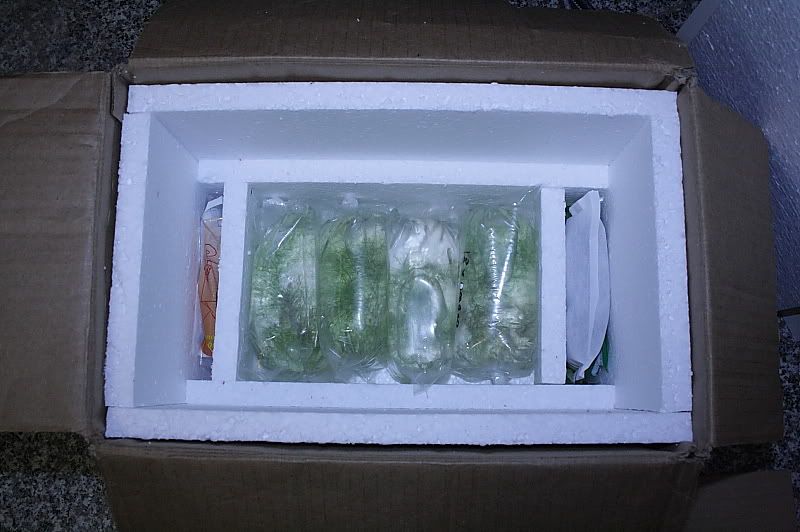 Another one to Quebec. This ones getting serious.... DOUBLE HEAT PACKS! 72 hour and 40 hour! Why is the styrofoam positioned like that?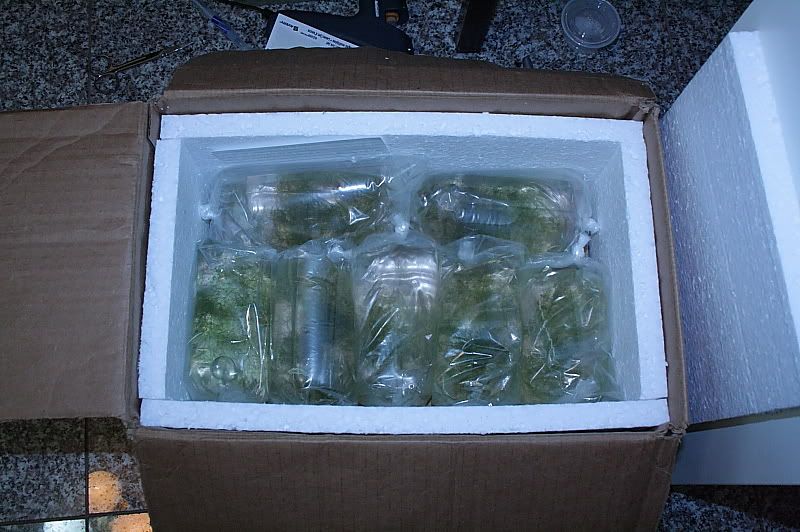 Because it was shipped as a double decker =) help my customer save some money =P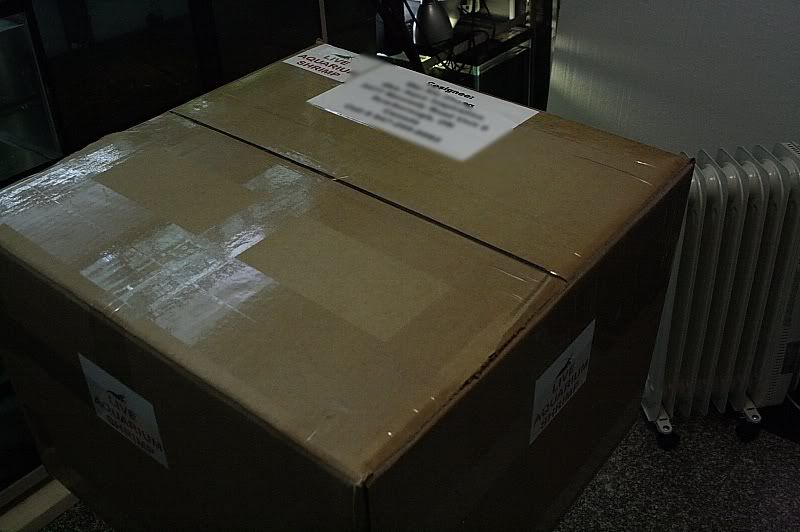 This ones EVEN MORE SERIOUS! shipped to AquaInspiration. 800 shrimps They coulda fit more.... This box size was intended for 1000 shrimps but anywho.... This puppy weighted a staggering 23 Kilos! Thats some serious shrimp weights! (I hear a few more cracks in my back.....)
So after all this fiasco what is Ebiken up to.....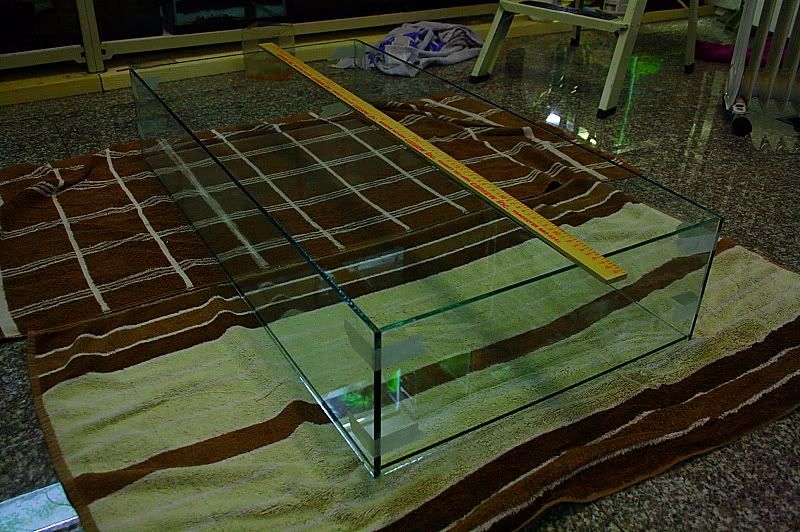 A 36x18x7 inch tank
We will soon find out =)