Ebiken's planted aquarium tool is made of high quality stainless steel. To provide hobbyist with an easy and non finger tardy way of maintaining their beautiful planted tanks, we are bringing to you our very own spring scissor line. The spring scissors allows precise and easy cutting with sharp stainless steel blades.
ebiken Studio green line spring scissor
Types available: straight / curved
Lengths available: 4.5" / 6" / 8" / 10"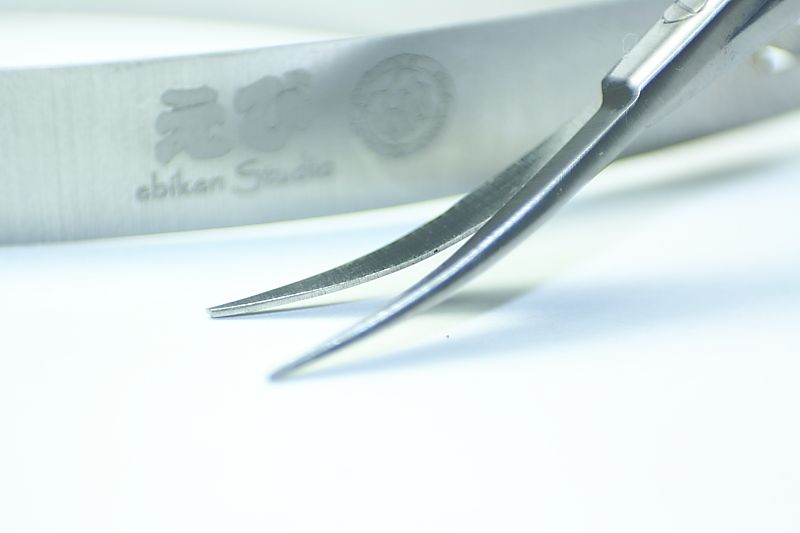 Curved tip
4.5" and 6" curved tip being shown
Straight tip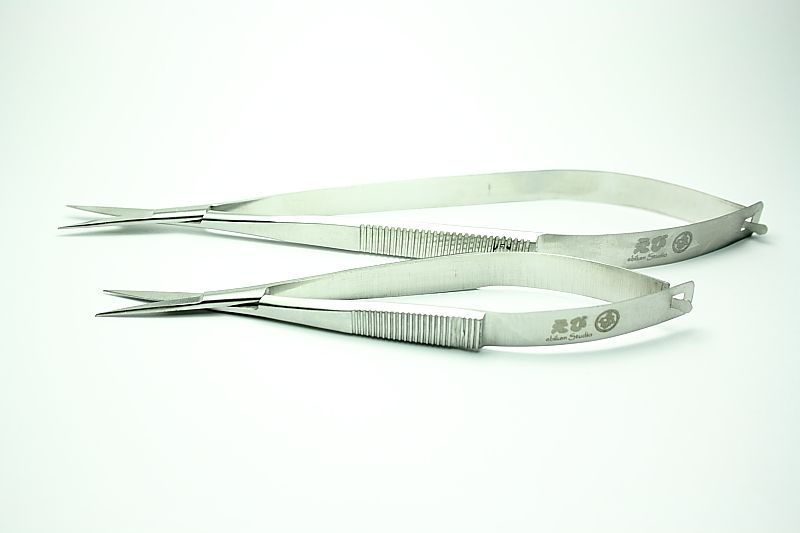 4.5" and 6" straight tip being shown